Image

Principles
The Budget Allocation working group identified key principles to guide the budget model decision-making process. 
Unifying Principle
As Pennsylvania's sole land-grant institution, The Pennsylvania State University positively impacts the Commonwealth and beyond through its teaching, research, land-grant outreach, and inclusive excellence. To realize its mission, the University must be an ardent steward of financial resources, including funds it receives from its students, their families, University alumni, donors, and the Commonwealth of Pennsylvania, among others. In turn, the University must have a comprehensive and evolved approach to budgeting that aligns with current best practices; meets its needs; and supports its mission, vision, and values.
Image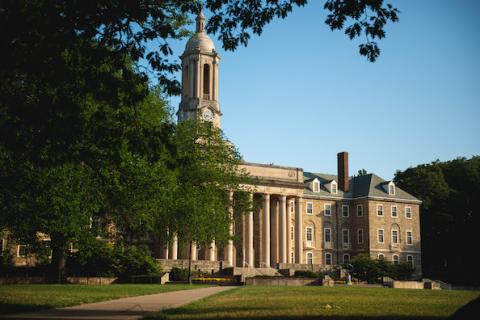 Image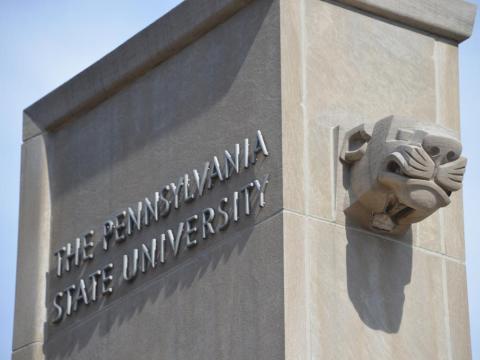 Guiding Principles
Vision and Mission Driven – The budget model will preserve and enhance the diverse array of academic strengths and unique multi-campus design that make Penn State a leader in its teaching, research, and service missions.
Financially Sustainable – The budget model will promote fiscal responsibility and flexibility to changing internal and external forces while also providing predictability and stability to budget executives.
Transparent – The budget model will be simple, comprehensive, and clear, providing a transparent view of how Penn State manages its financial resources and creates accountability for budget executives charged with the management of resources.
Values-Based Incentives – The budget model will appropriately reward sound stewardship, cross-disciplinary efforts, and revenue-growing opportunities that are consistent with our institutional values, like diversity, equity, excellence, inclusion, and sustainability.
Prioritized for Student Success – The budget model will incentivize units to provide instruction, services, and support that enable all students to access an affordable Penn State degree in a timely manner now and for generations to come.
Autonomy & Interdependence – The budget model will support University leadership to strategically direct spending to interdependent priority areas while allowing budget executives autonomy within their budgets.
Interdisciplinarity – The budget model will support Penn State's unique and long-standing commitment to interdisciplinarity in our core missions.